We've been running Xtern Software for 20 years with a consistent set of guiding principles. These influence our business decisions at every turn.
Mission
Xtern Software builds custom software at affordable prices for companies of all sizes. We conduct our business with honesty and integrity and expect the same from our customers. For us, making money is a side effect of doing things right.
Mission & Values
Our president, Keir, is an active Rotarian, so when faced with challenging decisions, we reference the Rotary Club's 4-Way Test:
Is it the TRUTH?
Is it FAIR to all concerned?
Will it build GOODWILL and BETTER FRIENDSHIPS?
Will it be BENEFICIAL to all concerned?
 
Values
We have deep roots in our community through volunteer & civic organizations.
We hire folks that are entrepreneurial, curious, and life-long learners.  
We do all of our development in-house.
We use our own software products to run our business.
We have deep technical expertise and the design acumen to create beautiful products.
We practice the 4Ds (discover, design, develop, deploy) to continuously improve.
We sell with authenticity and a desire to build long-term relationships.
Recognition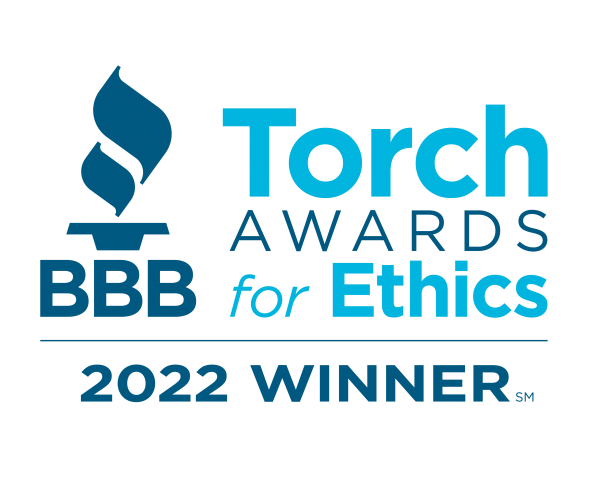 Xtern Software is a 2022 Better Business Bureau Torch Awards Winner. The BBB Torch Awards honors organizations whose leaders focus on the four C's and measures: the Character of the organization's leadership; if and how an authentic Culture is being fostered; the company's transparent relationship with its Customers; and the impact the organization is making in the local Community.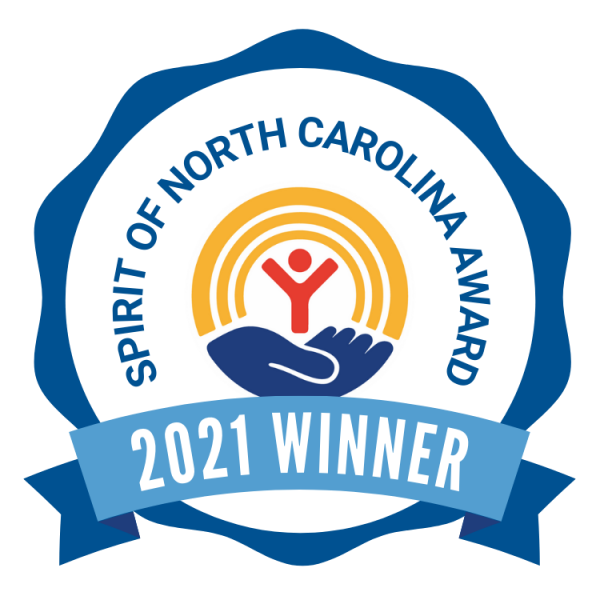 Xtern Software is a 2021 Spirit of North Carolina Award Winner. Each year, the United Way of North Carolina honors organizations whose United Way campaigns exemplify the "spirit" of their community. Winners meet specific standards of achievement and are selected by a team of United Way leaders from across the state.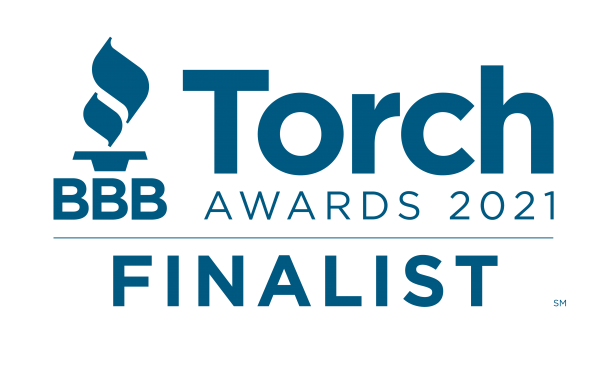 Xtern Software is a 2021 Better Business Bureau Torch Awards Recipient. The Torch Awards for Ethics is the most prestigious honor BBB can present to a business. Being a recipient indicates the business not only believes in the high standards of honesty, integrity and transparency promoted by BBB, but also consistently acts on these standards and continuously integrates them into its daily practices.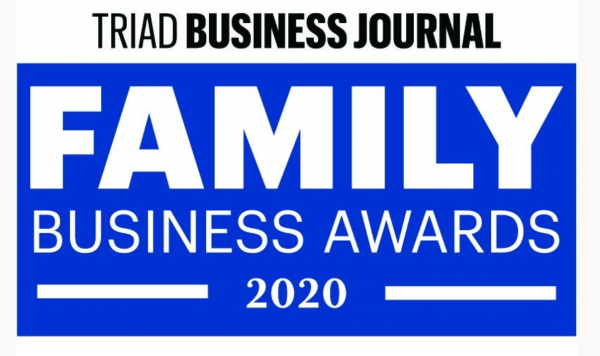 Xtern Software is a 2020 Triad Business Journal Family Business Award Winner. Each year, the publication selects family-owned businesses from a competitive pool of nominees. They span a diverse array of industries such as interior design, construction, and technology.